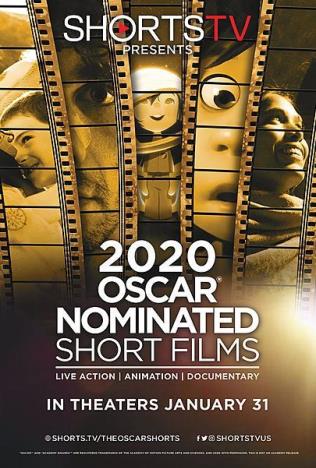 Oscar Shorts 2020: Documentary
For over a decade, ShortsHD has proudly brought the Oscar Nominated Short Films to audiences across the globe.
This exclusive release features the year's most spectacular short films across Live Action, Animation and Documentary, and for a limited time is available to watch on the big screen.
DOCUMENTARY PROGRAM
Learning to Skateboard in a Warzone (if You're a Girl) – Carol Dysinger, UK, 39 min.
Life Overtakes Me – John Haptas and Kristine Samuelson, Sweden/USA, 39 min.
In the Absence – Yi Seung-Jun, South Korea, 28 min.
St. Louis Superman – Smriti Mundhra and Sami Khan, USA, 28 min.
Walk Run Cha-Cha – Laura Nix, USA, 21 min