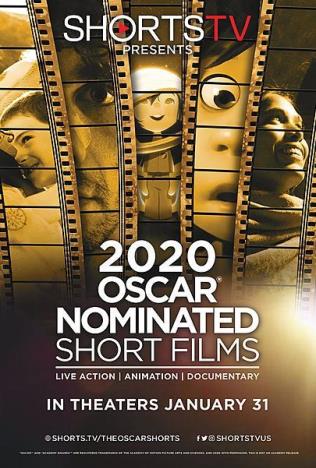 Oscar Shorts 2020: Live Action
For over a decade, ShortsHD has proudly brought the Oscar Nominated Short Films to audiences across the globe.
This exclusive release features the year's most spectacular short films across Live Action, Animation and Documentary, and for a limited time is available to watch on the big screen.
LIVE ACTION PROGRAM
Brotherhood – Meryan Joobeur, Tunisia, 25 min.
Nefta Football Club – Yves Piat, Tunisia/France, 17 min.
The Neighbors' Window – Marshall Curry, USA, 20 min.
Saria – Bryan Buckley, USA, 23 min.
A Sister – Delphine Girard, Belgium, 16 min.